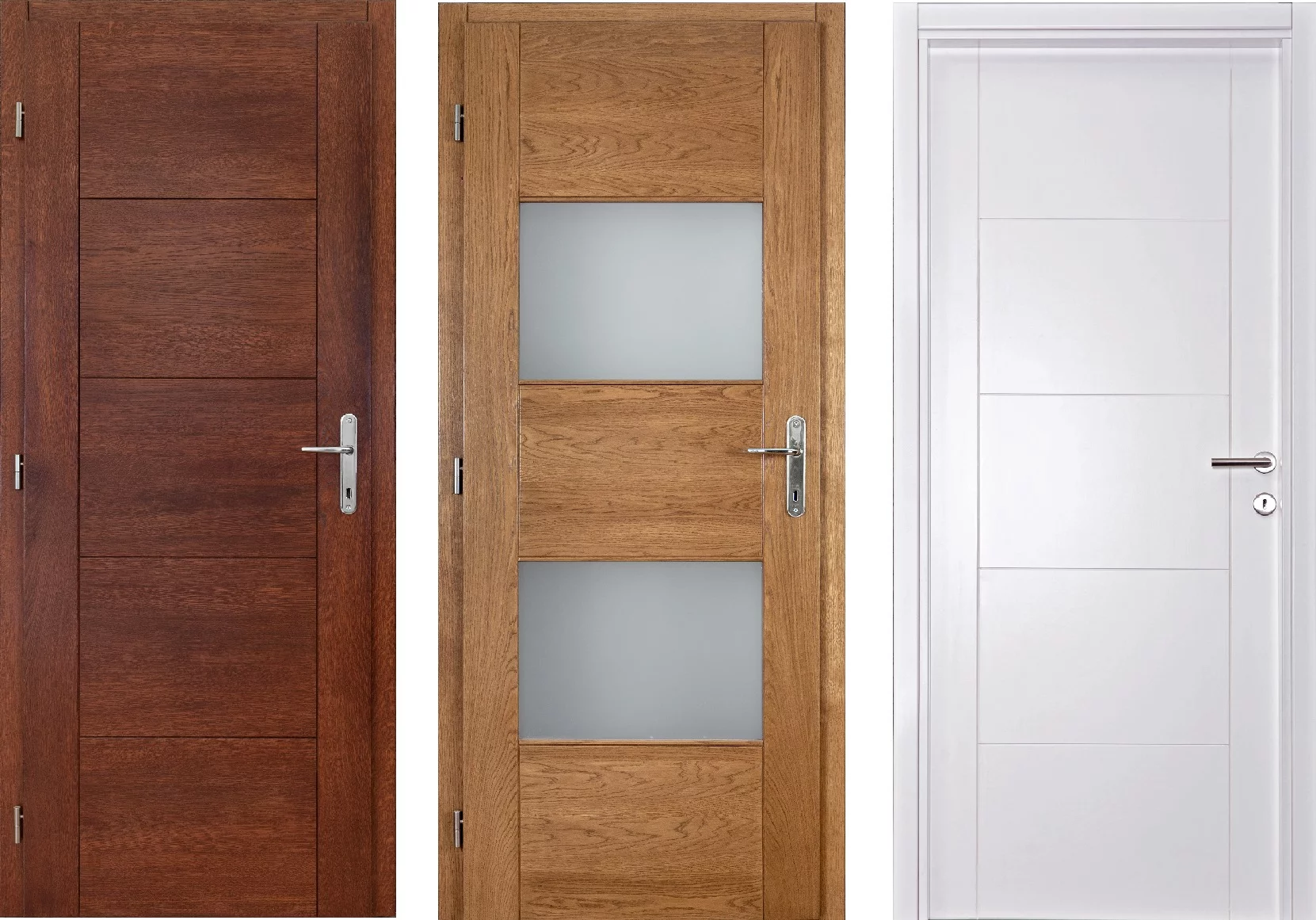 September 8, 2020
When we think about interior design we think of furniture, carpets, wall colors, little details. Mostly we forget about doors.
Interior doors are equally important as any other furniture in the house. If you look at the fact that after installation you won't change them for a longer time, they get even more important. Imagine that you renovate an old house or apartment. You can decorate the whole space with new modern stuff, but what about doors. Can you imagine a picture of a renovated home with new flooring, furniture, and old doors?
If you can, you know it doesn't look good.
Now, how to choose the right doors for your interior?
Don't follow the latest trends only. Try to think long term. What could you find interesting now, and 10 years from now? What are your preferences in interior design? The modern industrial interior tolerates all kinds of design. If you are skilled you can incorporate all styles together. You could play with different surface finishes, design.
Get information about inside material.
Good quality doors have to have durability, sound insulation, thermal insulation. There are different ways to achieve it. Today we can hear about cardboard honeycomb filling. It makes the door wing much lighter and also the price will be cheaper.
On the other side, we have massive interior doors. The one made of oak is appreciated among people for decades. Oak is well known for its characteristics, durability, strength, and insulating properties. So if you want a good quality interior door in your house, oak is always a good option.
Modern interior doors also have hidden hinges and non rebated door wing. Those are already some details that you might notice, but it makes difference.
Besides its functional properties, hardwood doors have classy appeal. There is nothing more beautiful than natural elements in your home. Once when you learn to recognize the difference, you will never again want to buy artificial material. Wood is one of the oldest materials used by people. It is easy to shape it into furniture, or doors, or flooring.
Design of interior doors and flooring
Interior doors are an important visual element of a home. Combining them with flooring, stairs, furniture they bring harmony into space. Oak doors don't have to be boring and old fashioned. Luckily we have modern technology and it is not so difficult to make them look modern. You just need to know what style you like. If you want your home to look like one whole picture, try to combine the surface finish of interior doors and flooring. Oak solid flooring has a great possibility to adapt to each style with color and layering patterns. There is a big range of colors for oak solid flooring and interior doors. Matching surface finish will give a more luxurious style. If you have a staircase in your home, it can also be made of oak solid flooring. A concept like this gives a good base. Each room can be decorated in another style, but wood is going to be one element that connects everything together.
What would be the conclusion?
While choosing an interior door for your home, think of the whole concept. Visual appearance is important for you to feel comfortable in your home.
Think long term.
Choose what quality you want to afford.
Combine surface finish with oak flooring. It can look very modern, and stylish if you play it right.
Related posts