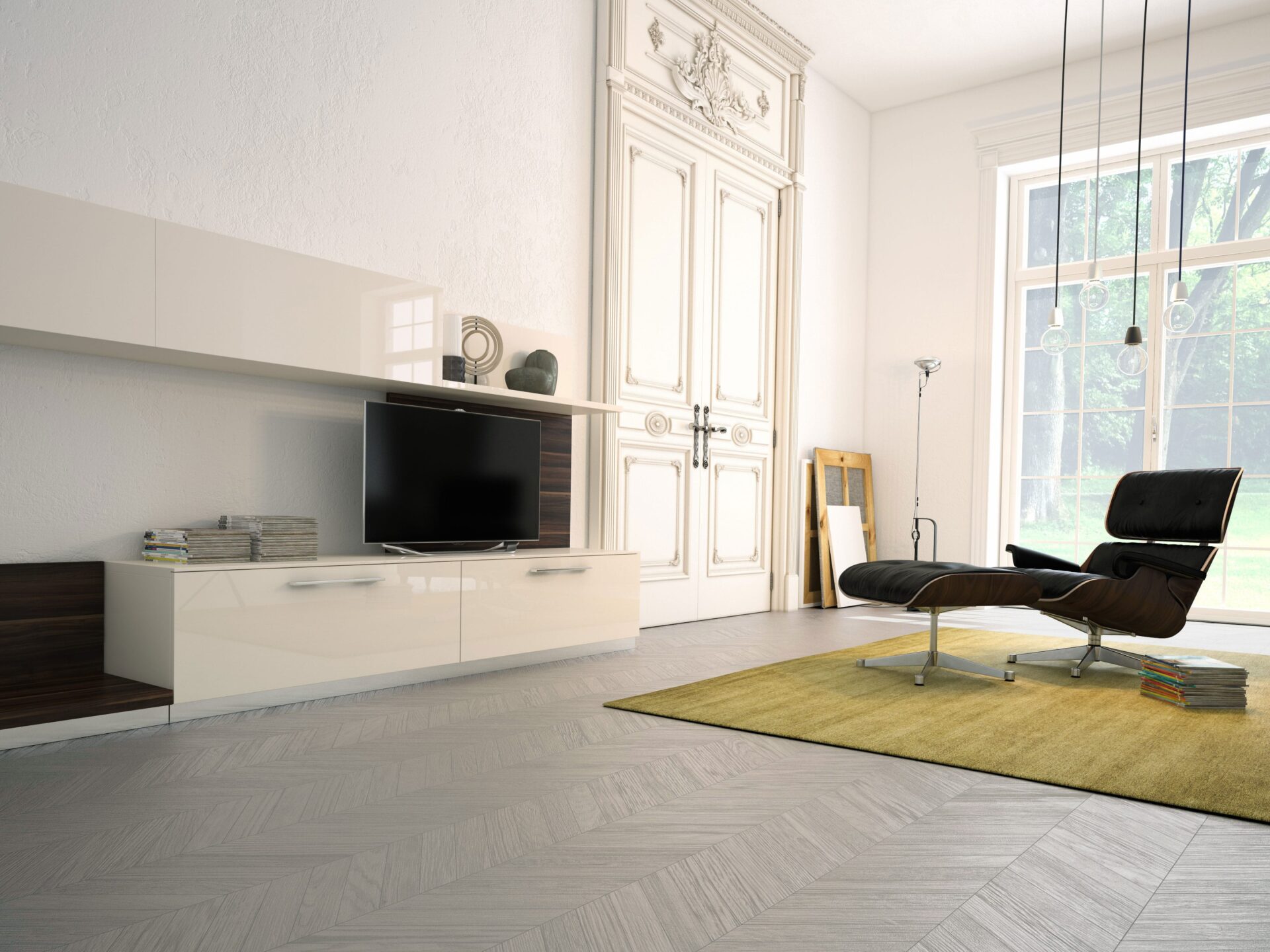 November 27, 2019
Very good thing about solid flooring is that they are always in trend. There are some variations in dimension, color and installation style. But in general it is always one of the first choices.
How to choose right solid flooring for you depends on your taste in interior design. Every few years we have new trends in interior design. Most of the time it is comming slowly, growing from year to year until something new comes out. Last few years we had industrial style, minimalistic style, and now are popular natural, warm, cozy interiors. Industrial and minimalistic interiors were a lot of  times very cold. What we all want for our free time is to relax and enjoy time with our friends and family. Decorating interior with natural elements will create exaclty that atmosphere.
If you leaf to a journal you will see a lot of wooden materials. Wooden flooring, doors, furniture are always very decorative. Today we can find modern design of wooden furniture. It doesn't have to be oldfashioned as we remember. Combine at least one wooden element in your home.
As we mentioned before, wood is very adaptable material. It can be combined with different types of materials and different styles. Use different laying pattern, dimensions, surface finishes to create beautiful space just for yourself. Solid flooring, parquet, industrial parquet, doors are longlasting products. Choose quality ones, and enjoy all your lifetime.
Related posts