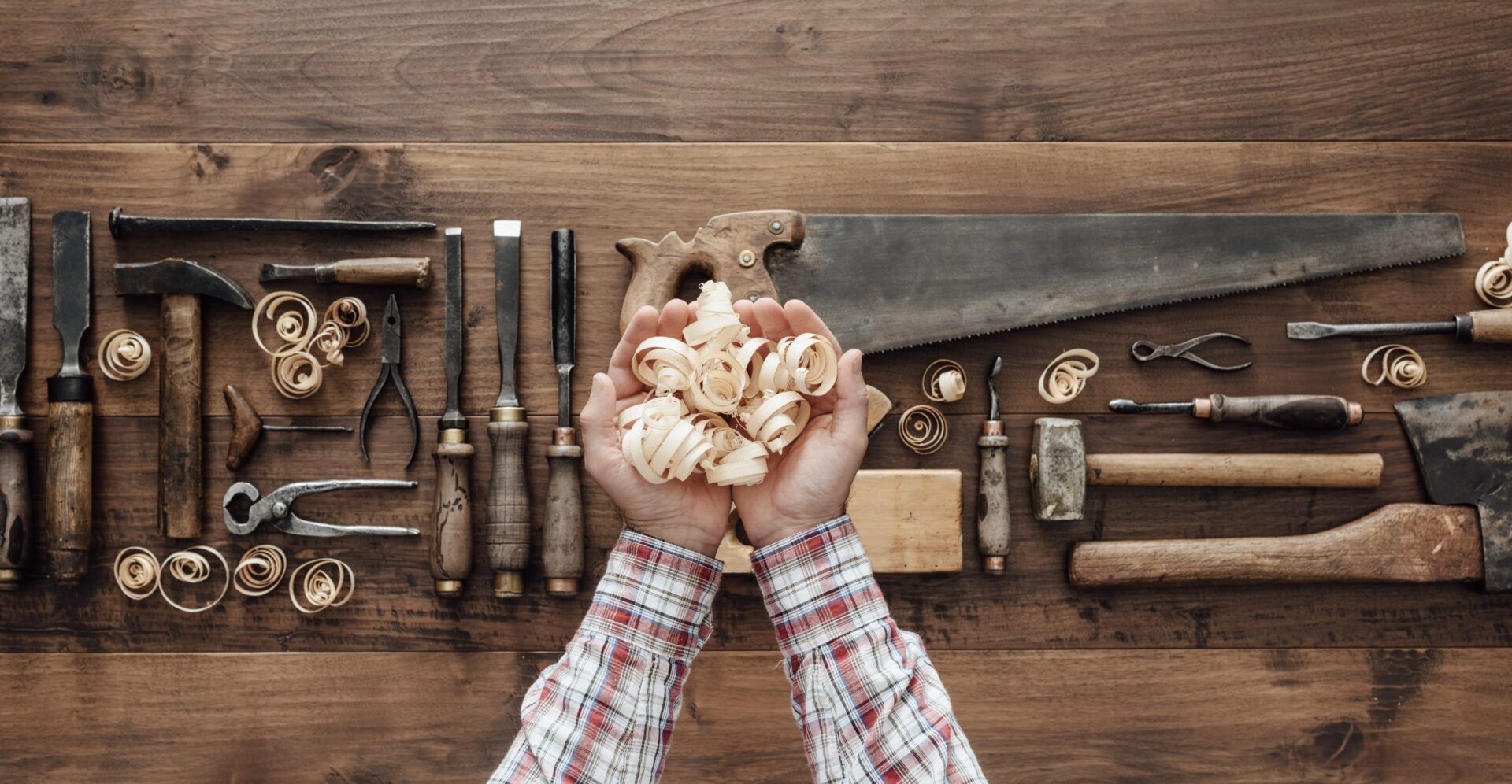 October 25, 2019
Do you think that oak products, solid flooring, parquet, massive oak doors are luxurious products?
They certainly were in the past. They were highly appreciated because of strength, durability and resistance of oak. Also, everything was hand made, duration of production process was very long.
Today some of it has changed. Production process is easier, we can produce more in less time. But, oak characteristics remained the same. It is still one of the most valuable wood species, appreciated in the whole world. In Spačva we are aware of all  oak qualities and our products are produced with a lot of care.
Wood is very adaptable material in interior design. It can be functional element that you have to have in your room as flooring, doors, or it can be piece of art. You can create very elegant, sophisticated interor style or vintage style. Wooden elements in every decoration style gives some extra look. It is like pushing boundaries. Combine wooden elements in industrial interior, minimalistic interior, elegant interior. It can fit everywhere and it brings nature and warmth in your home.
Oak products can satisfy any choice. You can choose parquet, solid flooring, lam parquet, mosaic parquet or industrial parquet. Depending on the space you are decorating you can choose different installation style and surface finishes. Oiled surface finishes bring new dimension to oak solid flooring. You can even combine surface finish of solid flooring and interior doors. If you wanted to have everything in one color, now you can.
Oak products are investment in your way of life. If you want enjoy in your home, invest in good quality products. Interior doors and flooring isn't something that you will change every few years. They are luxury products, but that is kind of luxury that you want to afford to yourself. Durability, strength and beauty in one product.
Related posts