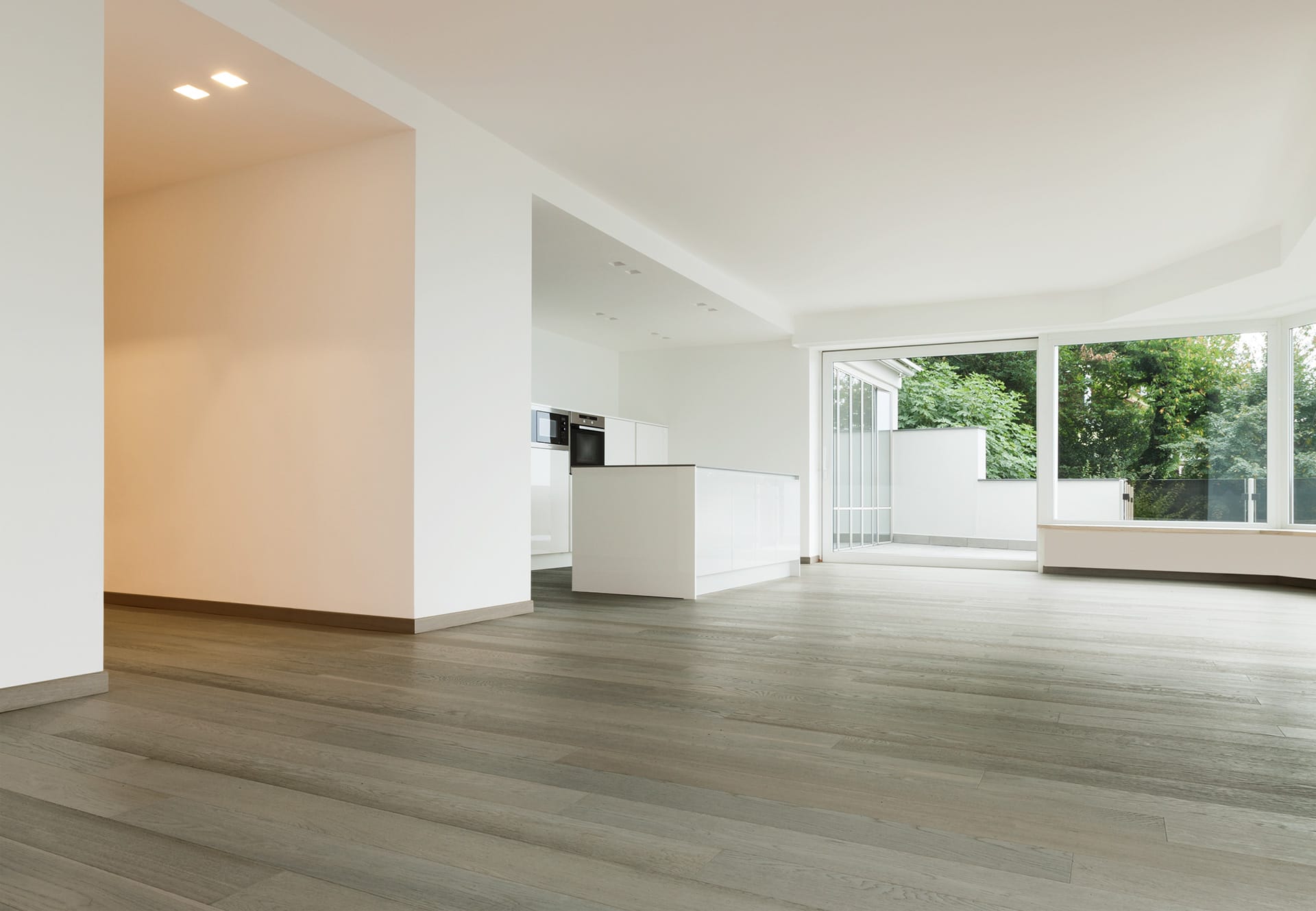 September 25, 2019
Imagine you are decorating a house, apartment, office space and you do not know what floor to choose. You have noticed that there is a huge supply of natural and artificial materials on the market. Keep in mind that you will not change the floor every now and then. Choose materials that are durable and durable. It is also important that you can easily combine them with different furniture. This leaves room for future renovation.
Oak flooring is one of the most common choices when decorating a space. Its warm color, durability, elegance, especially the tradition of setting, show that it is certainly one of the best and most common choices. For generations, oak has been the first choice. Starting with historically rich and significant personalities who put only the best in their homes to the common man today, whose advancement in technology has made it possible to enjoy tradition and unique beauty.
There are several options for choosing an oak flooring. Solid flooring, strip parquet, lam parquet, mosaic parquet. There are differences in the size and layout. The biggest doubt is strip parquet or solid flooring. The main difference is dimension. Solid flooring comes in larger dimensions than strip parquet. In the package of the solid flooring you will get different lengths, if you layer it parallel. The strip parquet comes only in the length you choose. You can both layer it in fishbone or Chevron or parallel.
As solid flooring comes in longer dimensions than strip parquet  and can make the space look bigger. It is certainly part of the interior that will take all the attention. In addition, surface finishes are now possible to make a real work of art from the solid flooring. Colors that could not be obtained before will further emphasize all the perfections of nature. Solid flooring allows creativity. You can match the surface finish  of solid flooring with the surface finish of the door. The solid flooring carries on the tradition in a modern way. Strip parquet can be varnished with matt or gloss varnish after installation. It does not allow us much creativity as a solid flooring.
Solid flooring meets the needs of today's society. It is important that you will make no mistake and you will surely enjoy the perfection of nature in your home.
Related posts